So I have finally collected the whole boxset and am looking forward to devouring the show bit by bit... it is interesting to watch it from the beginning as I had tuned in many years ago midway through season 3 or 4, do it would be great to watch it all and finally understand the whole story.
This show is so nostalgic, brings back memories, and it is simply fantastic! I really liked the characters and the plot; some of it was quite shocking, but the world created was very convincing and this was about 10+ years ago...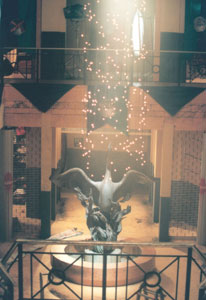 The Mall
It is a children's show, I would say for teens, as there is snogging and baby making...
AND AND the costumes and make up is pretty fantasic! Check out the images below of some of the characters: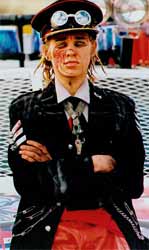 If you are interested, the show is currently being re-aired on Channel 5 on Sundays 11:45am-12:10pm.