Mary Martin is a British artist who is most well known for her reliefs, and as you can see they all share a very similar and unique style. The use of sharp shapes to form a pattern is interesting, yet the sheer "randomness" of these coming together makes us wonder how it is all formed.
I especially like the use of mirrors and the mix of shiny and matt materials, and the way the object is reflected again and again on such surface to create something visually difficult to create painted or made in another material.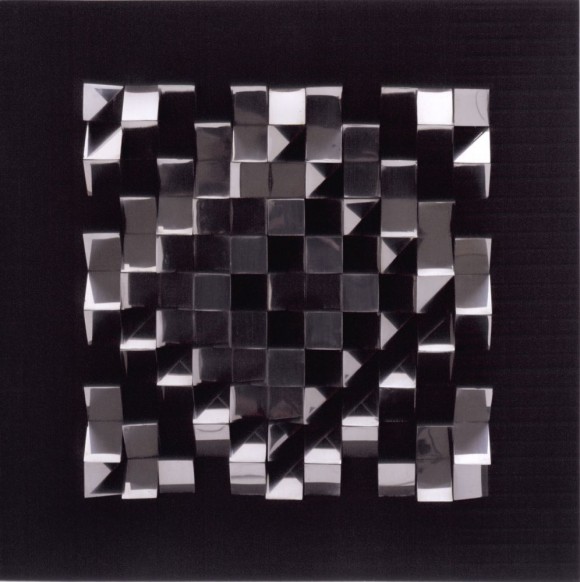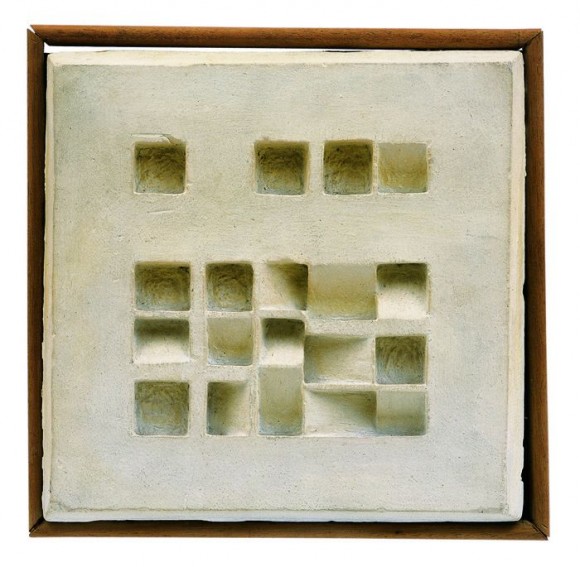 I like the way she works and I have done a transcription of one of the sections of her pieces incorporating mirror. I am looking to make more reliefs and more mirror work. It is a dynamic direction to pursue and it is very exciting!