So i watched both episodes tonight on youtube... the gimmick this cycle is that all models had to be 5 foot and 7 inches OR UNDER... so short models...

there are some good ones.. in ep one this blonde girl in big glasses was edgy but she didnt get through and also amber who DID get through "withdrew" for personal reasons.. perhaps she was asked to leave for being too edgy or that she believed in god and had a crazy personality??

anyway of the remaining girls, biana is a b**** and in the end lisa was eliminated she was the wild card...

my favourite is so far nicole.... she has a quiet personality but has awesome photo.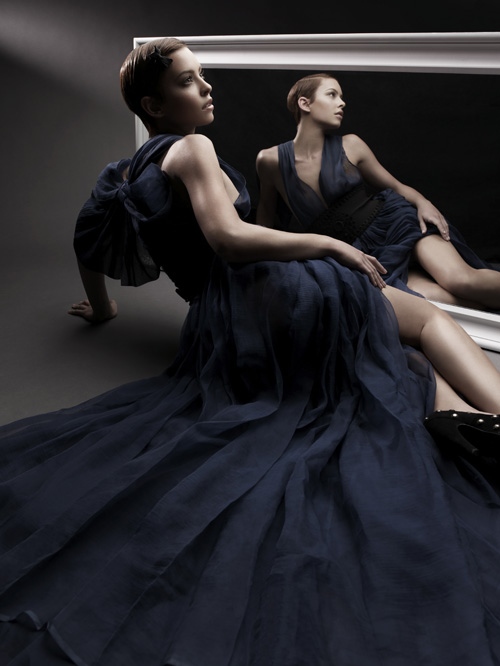 Kortnie?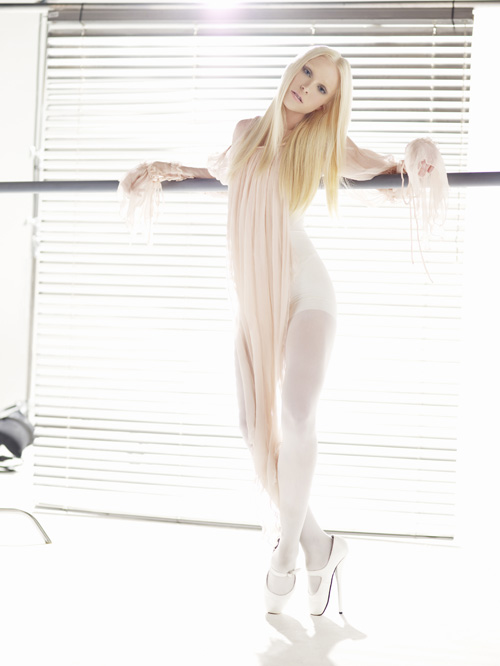 Rae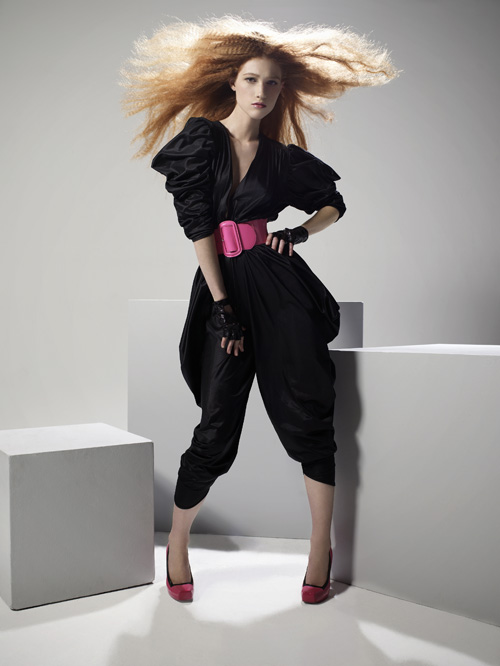 Nicole