Allison is my favourite contestant on America's Next Top Model of all time (up till now) and I don't foresee anyone topping her humourous phrases and her edgy original look ANYTIME soon.
She is the finalist of Cycle 12 and I hate Teyona, Allison did so well... she is now signed to Willhemina models.
Here is her portfolio for this cycle: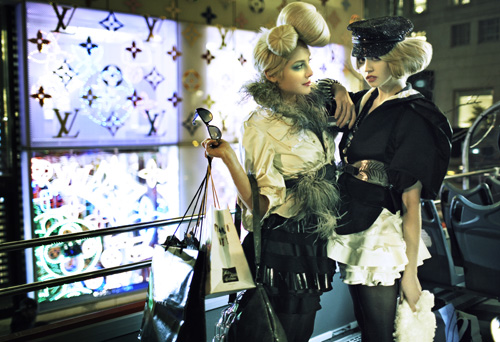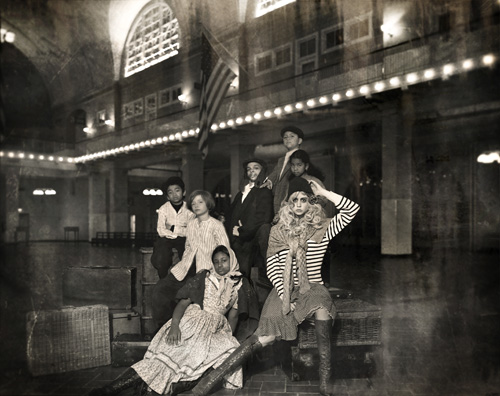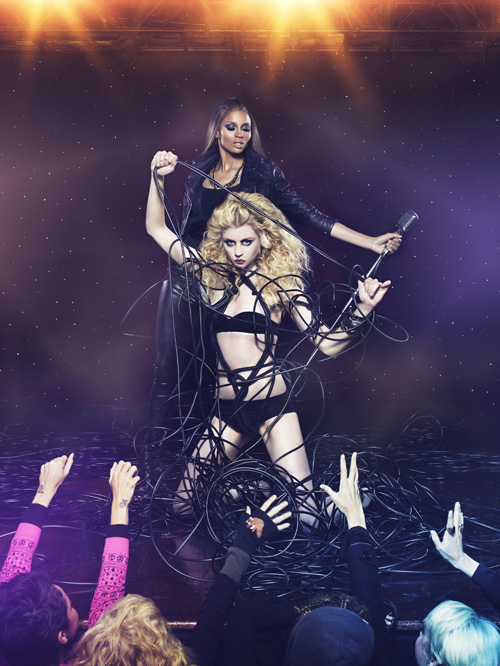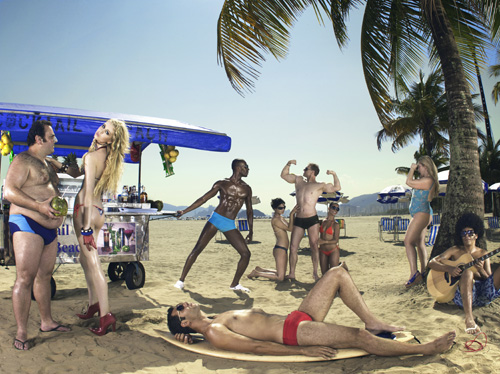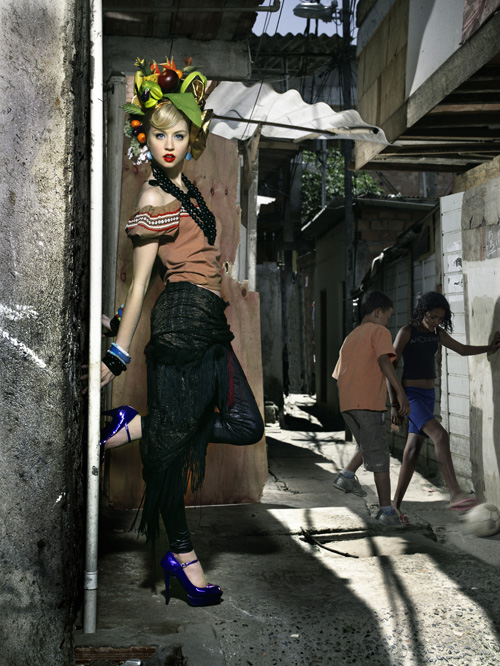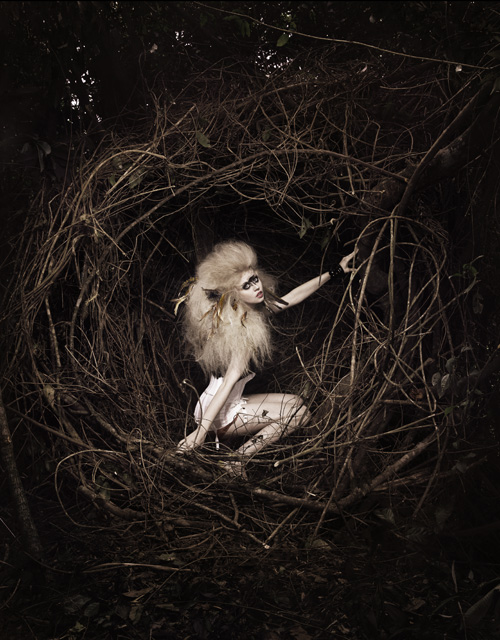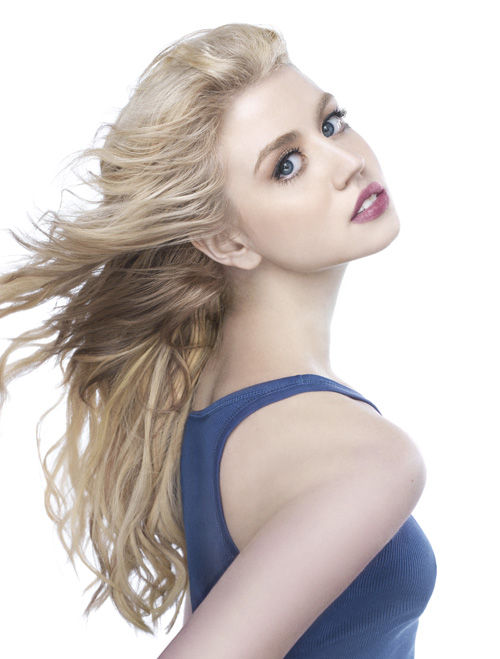 My favourite shot must be the one of her as a bird. Such an interesting and exquisite pose. The hair is amazing and she looked soo cool. She also did an amazing Covergirl cover.
Although she was criticized throughout the cycle for only having "one look", it's called a SIGNATURE LOOK, Tyra.